Analysis: A Year Later, No Regrets On Boston 2024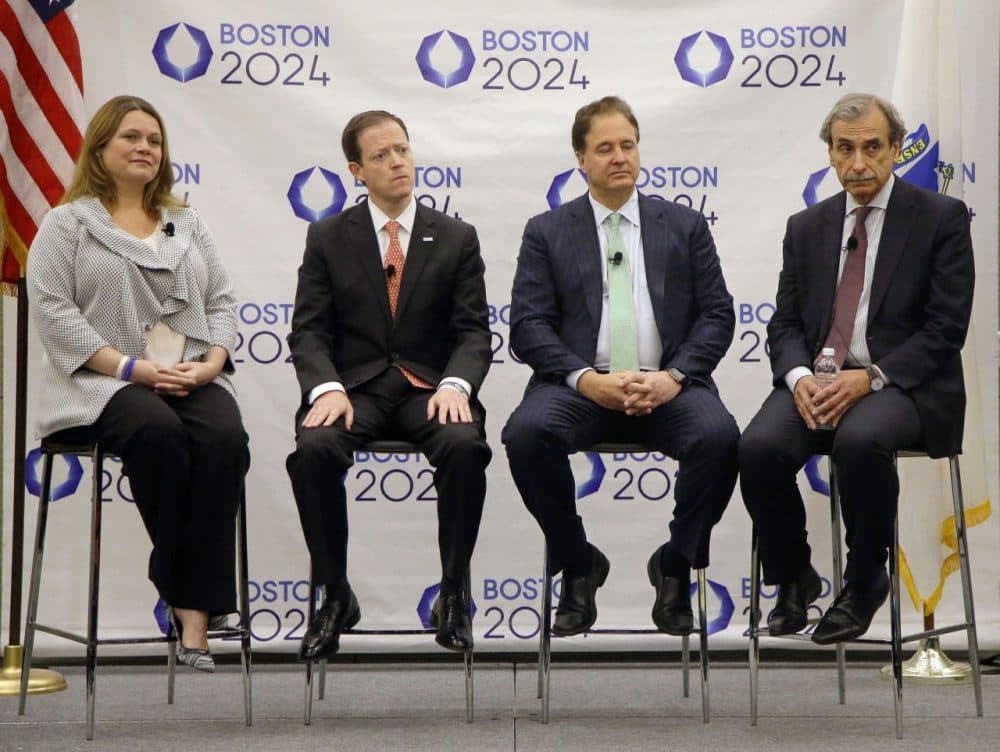 This week marks the one-year anniversary of the end of Boston 2024, the ill-fated push to bring the Summer Olympics to Boston. The bid ultimately failed largely due to the lack of public support.
One year later, the public seems not to be regretting its earlier lukewarm reception.
Read more on WBUR.