Analysis: GOP Said It Needed More Minority Support. Trump Hasn't Gotten It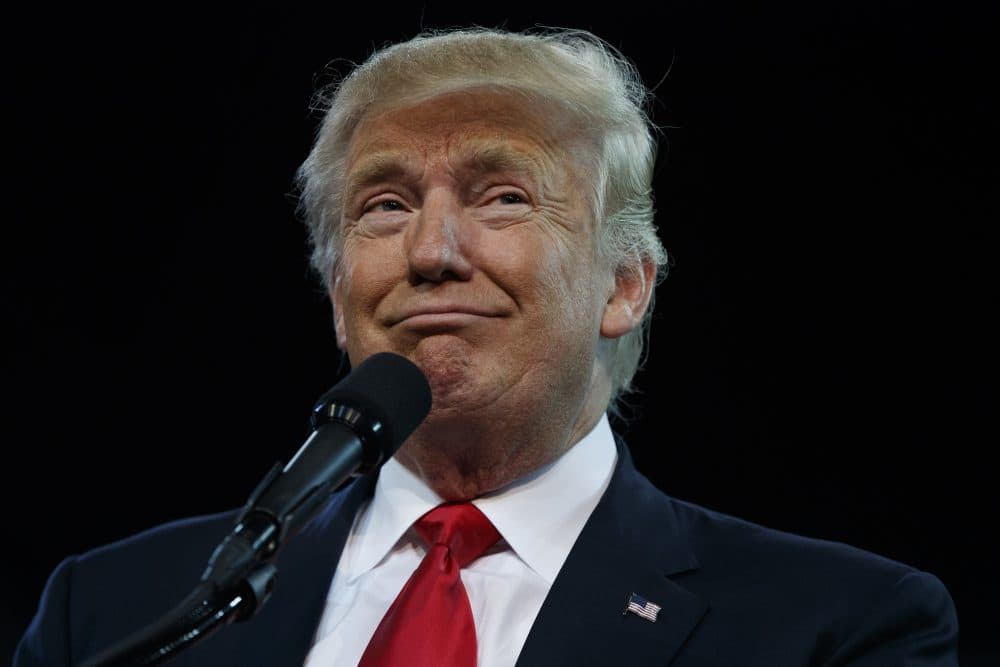 Exit polls in the 2012 presidential election showed Republican Mitt Romney got just 6 percent of the African-American vote. John McCain's numbers were about the same in 2008. The GOP nominees did a bit better among other racial and ethnic minority groups, but they still lost the overall minority vote by lopsided margins in both contests.
A GOP post-mortem following the 2012 election identified winning over minority voters as critical to future success. "Unless the RNC gets serious about tackling this problem," the report read, "we will lose future elections."
Read more on WBUR.